Logos.
Every brand begins with a logo. It's like the framework of the ideas encompassing who you are. From a logo, we can come to conclusions about the natural follow-through of your brand image. Are your lines smooth or jagged, are they sharp or smooth, thin or bold… you get it.
Flyers.
Another opportunity (often missed) continuing your brand image. What are your color themes, what do you want to communicate, how can we organize that information in a way that is pleasant to look at… all questions we ask when we create flyers. More than pieces of paper, they are pieces of your brand and we want them to embody what your company to the T.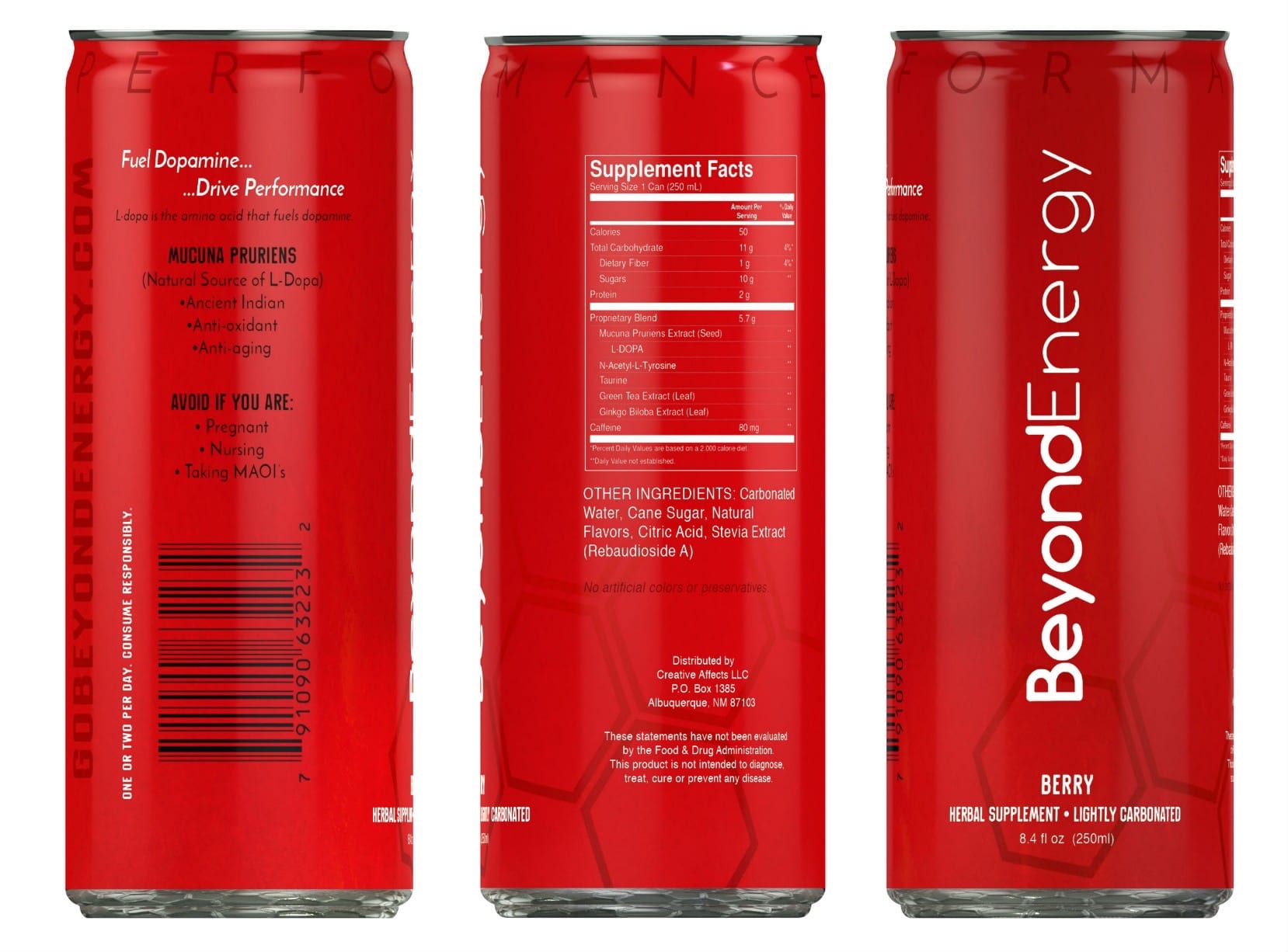 Cans.
Before flyers, presentations, posters, displays, or anything else could be created for this project, we had to design the actual product. Working to create our client's vision, we landed on this sleek can design.
Booklets.
With so much to say about this product, a simple trifold wouldn't make sense. We created a multipage booklet highlighting their products, what those products accomplish, and what their brand message is. Booklets are an excellent way to put a lot of information down while still being comfortably viewed by the reader.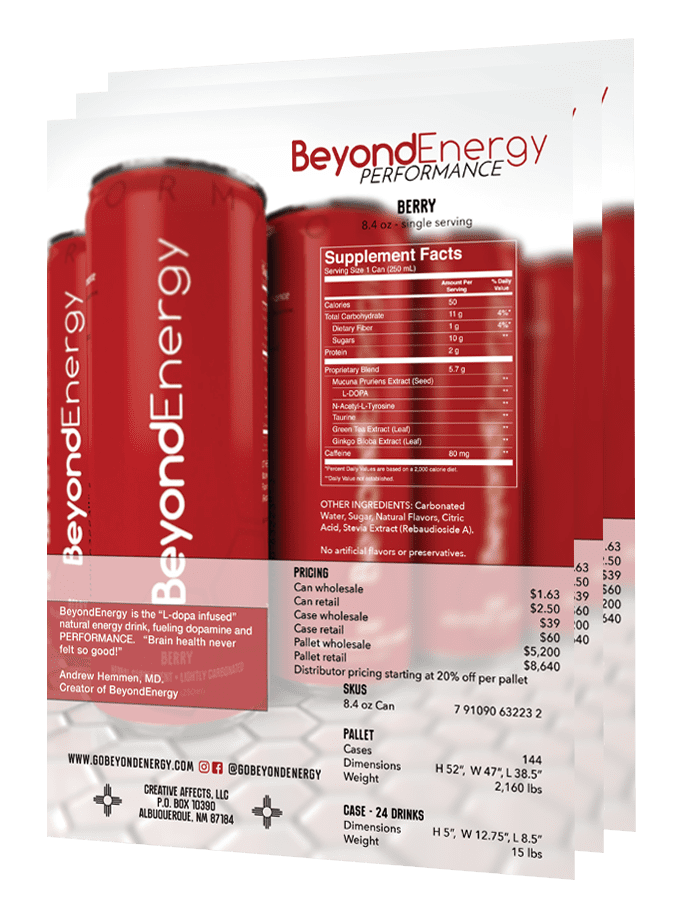 Pricing Sheets.
Much like a flyer, but with a specific purpose in mind. Sometimes you have different information to tell different people; buying in bulk looks different from buying one. This is where information sheets come in handy. Stylized to fit your brand, they make it easy to put the right information in the right hands.
Banners.
Planning on being at an event or tradeshow? Setting up a display in a store? Banners are great when you need to catch someone's eye. From there it's up to you or your product. Continuing your branding here is vital because this could be the first introduction someone has to your company. You always what to be recognizable by your brand, whether that's on an energy drink can, a flyer, an advertisement, or a display.