Website.
What better way to sell your products than online? We create e-commerce sights that are easy to self-manage. Whether you are starting with a brief intro to who you are, gradually building up a portfolio, or completely ready to get online with your goods, we are happy to help and make the process simpler for you.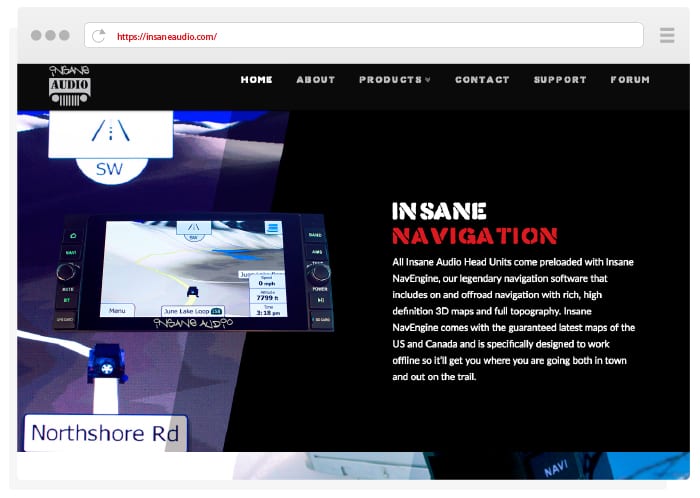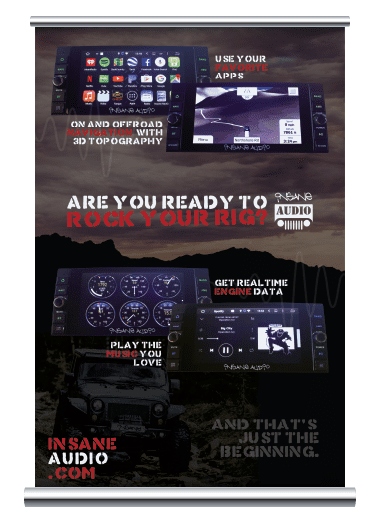 Banners.
Sometimes you need to get someone's attention from far away. You don't have the time to wait for them to come to you and pick up a brochure to see what you offer. You need a different solution. Banners are great for events and tradeshows where you are showcasing your products or services. They let you get right to the point and let people know what you're about.
Large Displays.
When you have a big story to tell. When you're pumped about your product. When you want to show off. When you're ok with the attention. All of these scenarios are perfect for employing large displays to showcase your business, products, or services.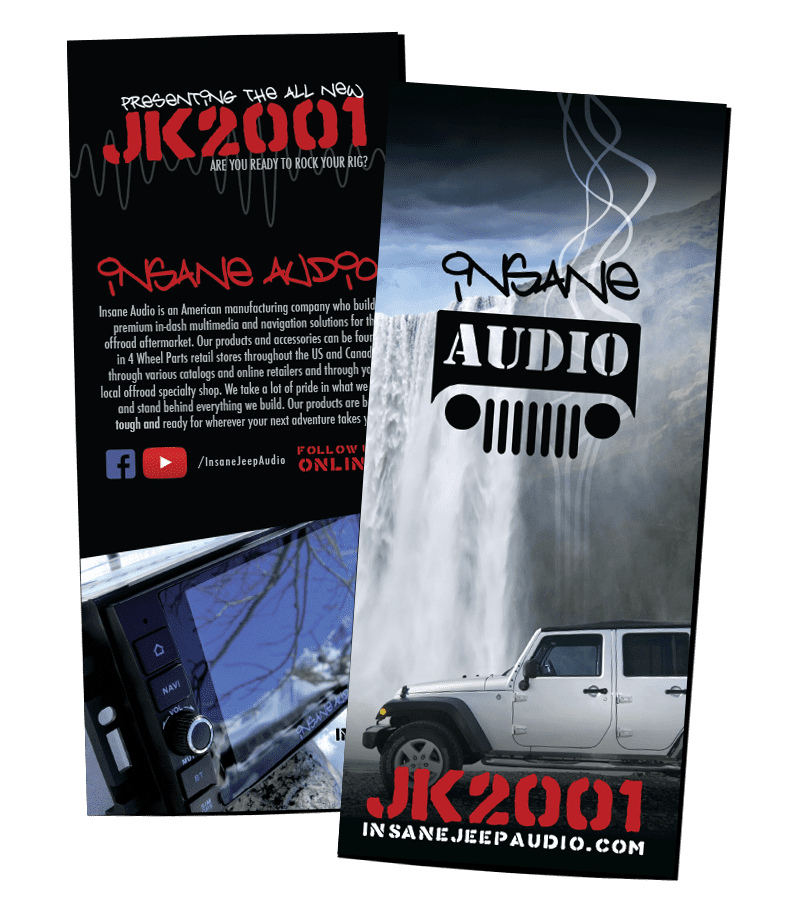 Trifolds.
Give them something to take home. Give them something to read while they wait in line or at a mechanics or wherever you are relevant. Answer their questions before they are asked and point them back to where they can discover more information. Turn an overly ambiguous "they" into a someone you know, your client.
Packaging.
Plain boxes and cups and bags have their place. Usually in the hands of a printer making your brand come to life. What can we say? We are suckers for design that shows you off. Customized packing options are perfect for doing just that, showing off. Be proud of what you do. Make your exterior packaging as awesome as what it holds.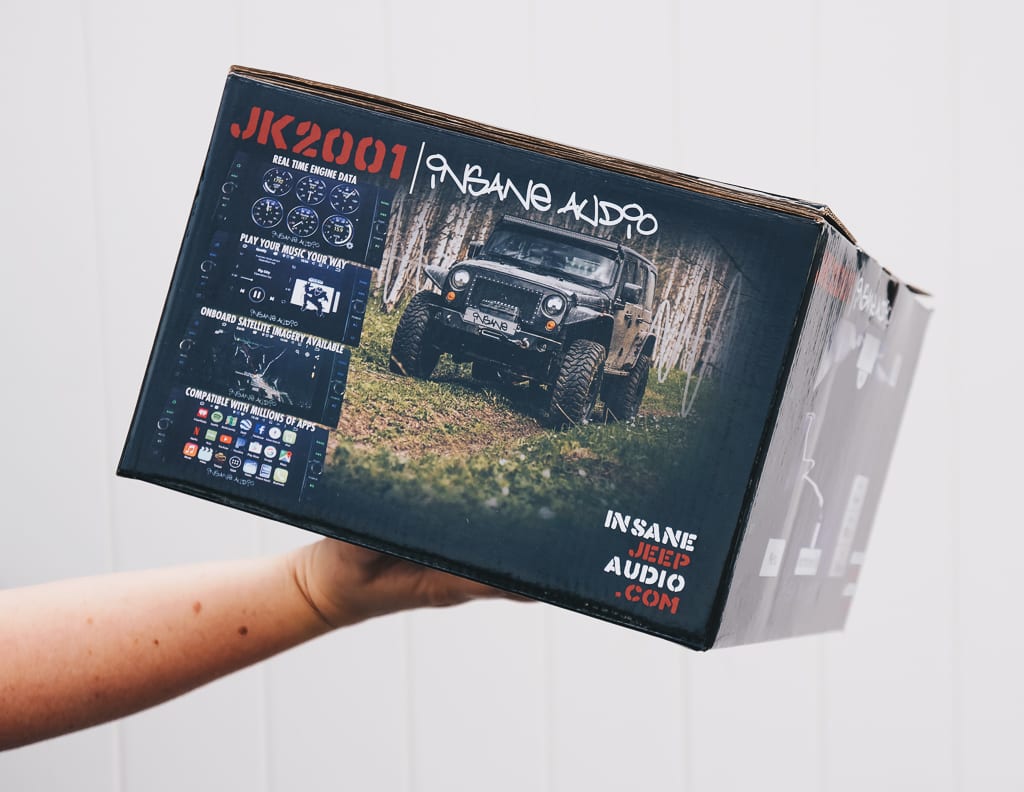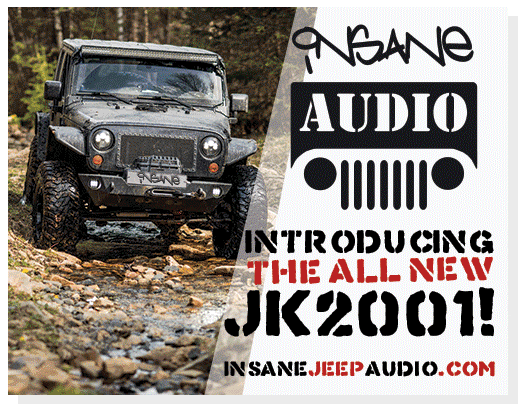 Presentations.
When you have alot to say and aren't ready to print it out, use a digital presentation to visually express your ideas or product features. Commit to print when you're ready. Either way, present your business stylishly.
Booklets.
Like a brochure on steroids. Why stop at one page when you have the radness to fill a whole book? Layouts that show off your products or services in compelling and beautiful ways make booklets a powerful tool in the right hands. Consistent with your brand, Booklets put you into the hands of your potential customers and give you the room the say everything that matters most. Don't be boxed in. Give your ideas room to breathe.