Websites.
Sometimes you have everything you need to get online, you just don't know how to make that happen. We take what you have and continue your branding on your website in a manner that is seamless. Even if we didn't begin your project, we can keep it going.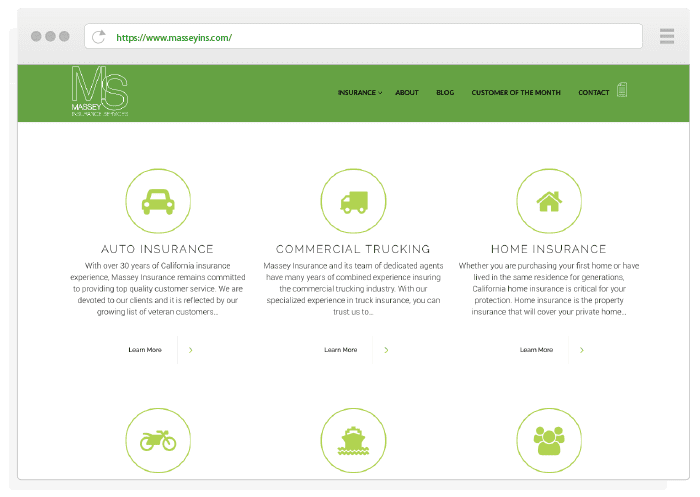 Business Cards.
An essential part of branding. Reaching out and introducing yourself. Starting a new dialogue. Continuing an old one. All aspects of a business card.
Post Cards.
Wishing your client a Happy Birthday, Merry Christmas, Great Thanksgiving, or Happy Anniversary? Saying it's time to renew your contract or policy? Say it with a postcard. Branded for you, postcards are fun to get in the mail and have a personal touch lost with emails.