Logo.
Every project begins with a logo. It's how your customers identify you. It's how you make a statement. It's how you stand out.

Business Cards.
An essential part of branding. Reaching out and introducing yourself. Starting a new dialogue. Continuing an old one. All aspects of the still relevant business card.
Website.
After you have a logo, it's time to get online. This is a space for you to continue your branding and dig deep into your services and message.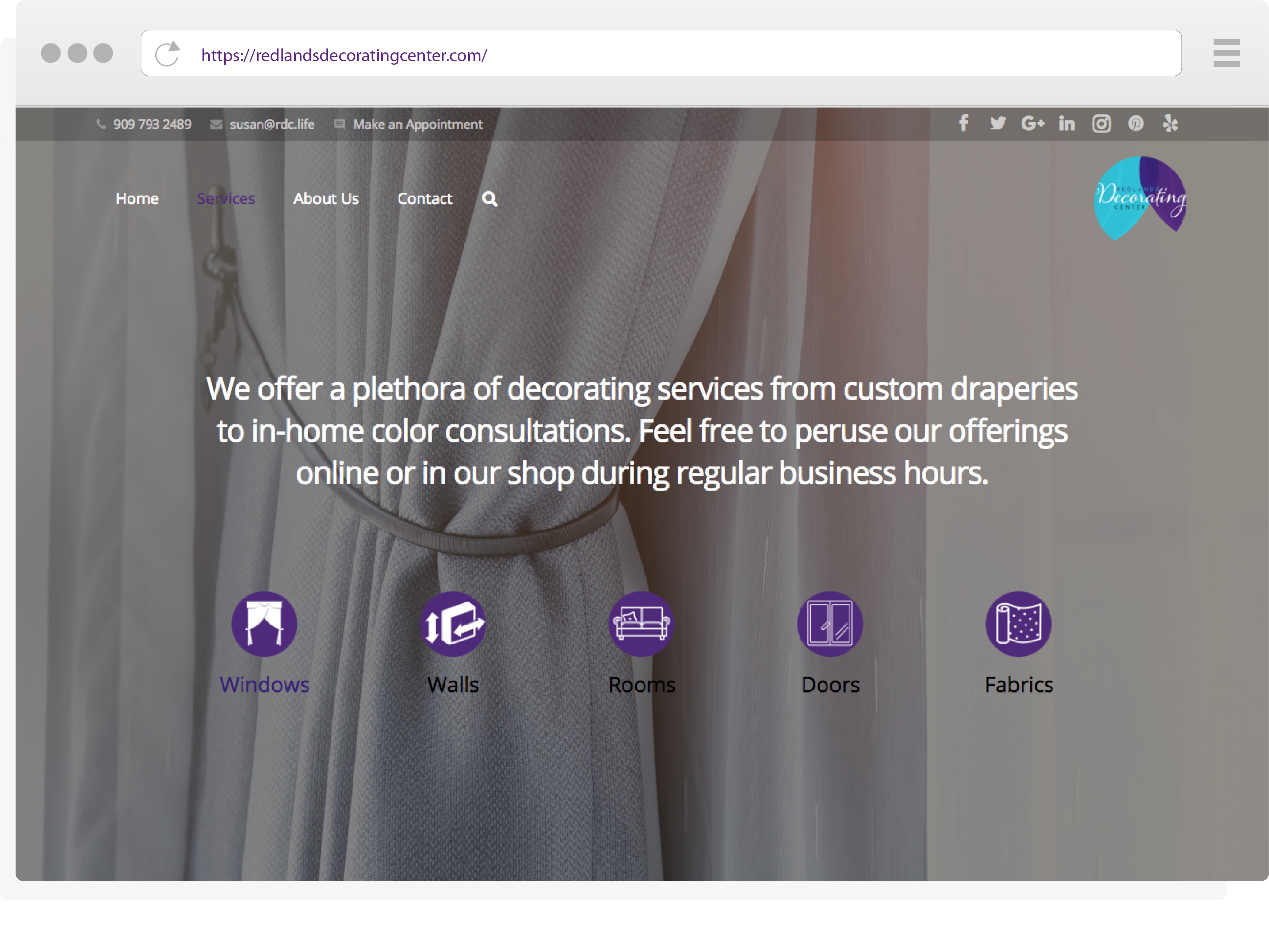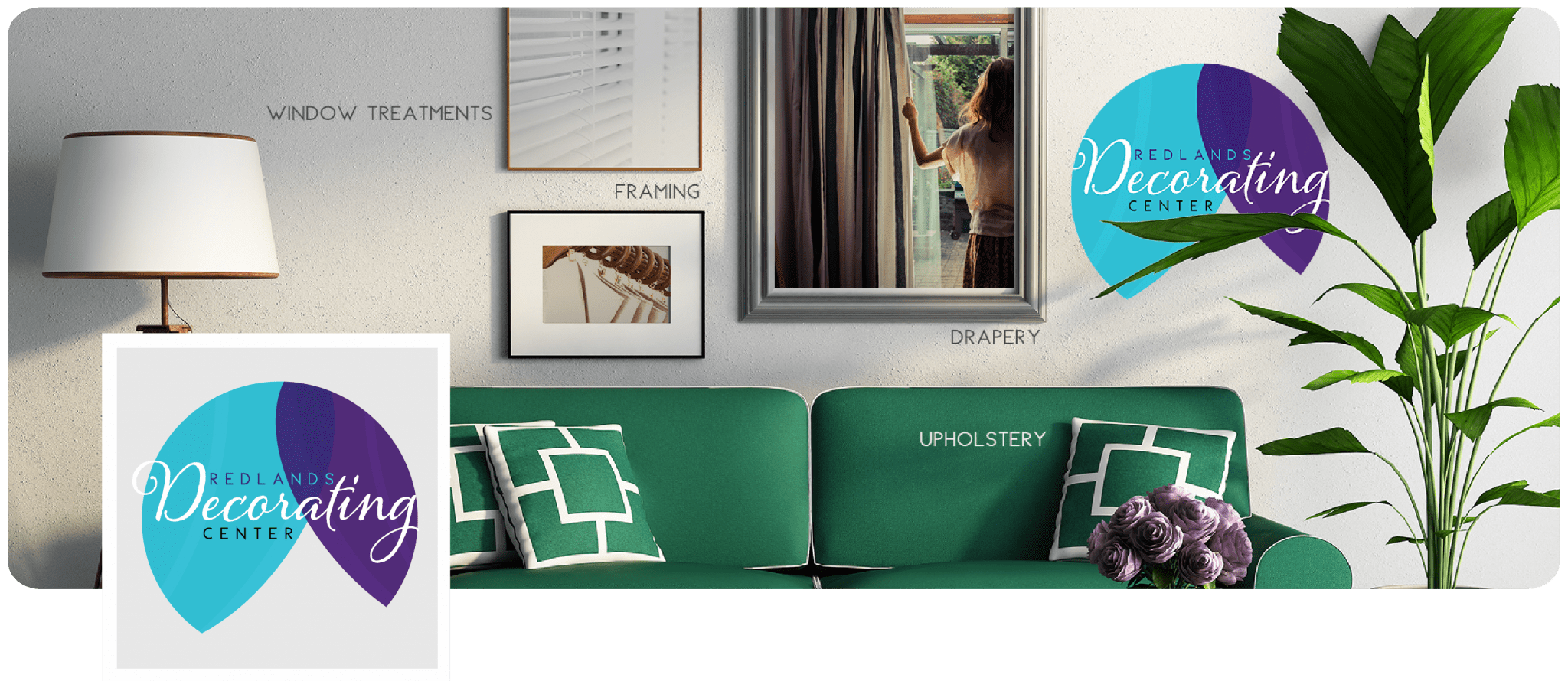 Social Media.
One more area where you can bring your brand to life. You already use social media to keep in touch with your audience, why not take it a step further and make your space truly your space.
Cards.
Saying "thank you" to your customers? Why use a generic card when you can use your brand to give a heartfelt and customized "thanks."