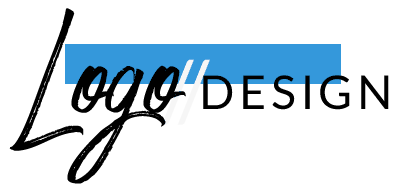 We recommend starting here. Before you advertise, before you build a website, before you produce anything, have a logo. When you are 12 steps into your endeavor, we want you to have a clear picture of what symbolizes your brand. We want the entire process to be as seamless and painless as possible for you. Not sure what we mean when we say "branding," click through this link and we will explain.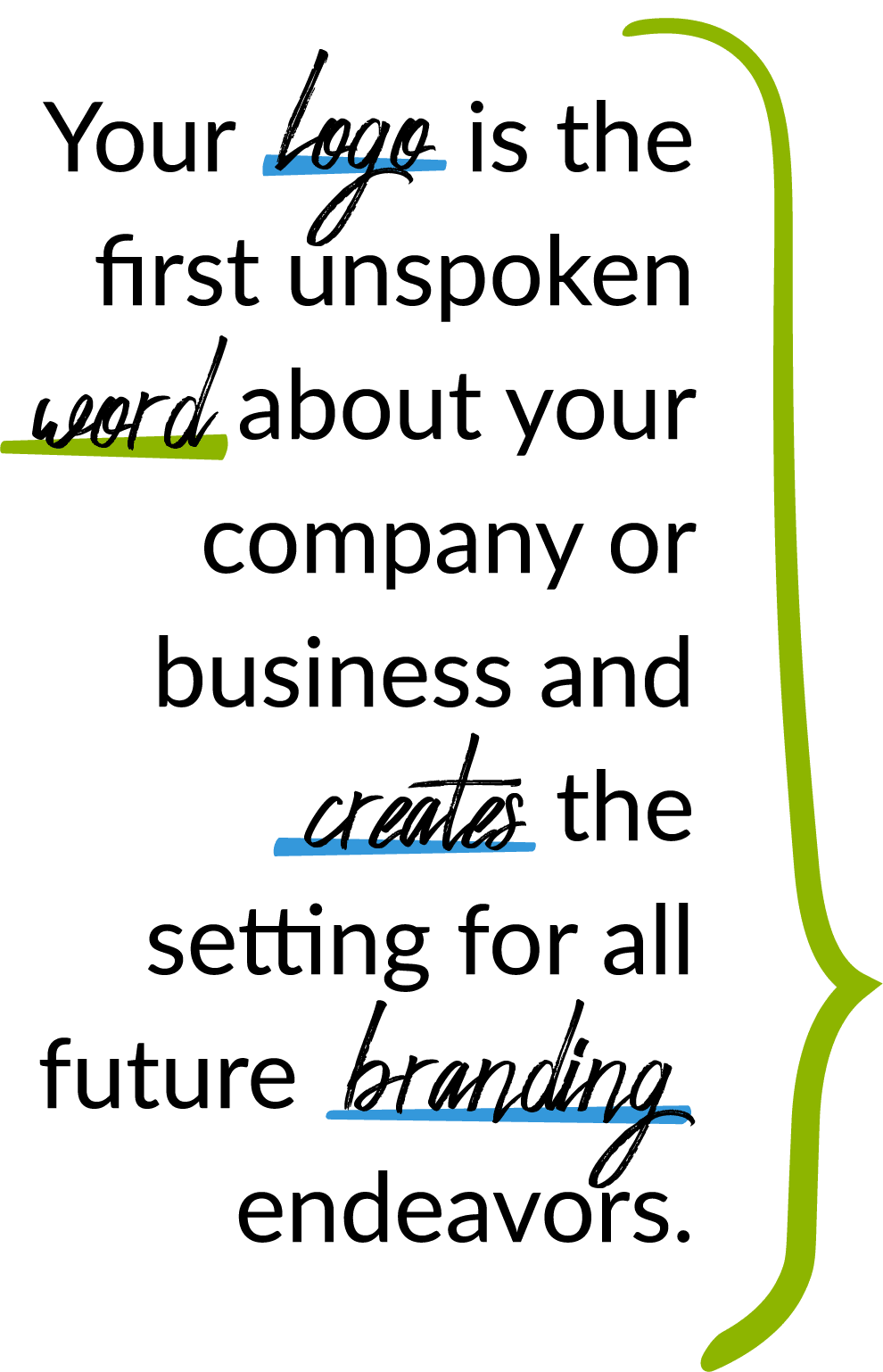 Logo Design is one of the most crucial aspects of Branding and Brand Recognition. Whether you are creating a product or offering a service, your logo is how your clientele will recognize you. Your color scheme sets the stage for your purpose; your font style subliminally distinguishes you as professional, lighthearted, adventurous, etc. Your logo is the first unspoken word about your company or business and creates the setting for all future branding endeavors.
If you know what you want, our "Lone Ranger" or "Single Shot" logo packages are ideal for you. We cut right to the chase and then just refine our work to your vision. If you have a vague idea but want more than one option, we recommend our "2 Are Better" or "Take 2" logo packages. We either bring to life two separate ideas or come up with our own for you and then pair those designs down to the one ideal logo for you. Our most popular logo package, "3's No Crowd," is best when you want more options starting out and unlimited changes to get you to the final product. If you like this option but want it hand illustrated, go with "The Charm," it only differs in that it has nine change rounds because of the time-intensity involved in Illustration.
Check out some of our finished logo work in our portfolio, or view our Logo Packages below. Reach out to us if you would like a customized logo package or if you have any questions about our Logo Design or Graphic Design Services.