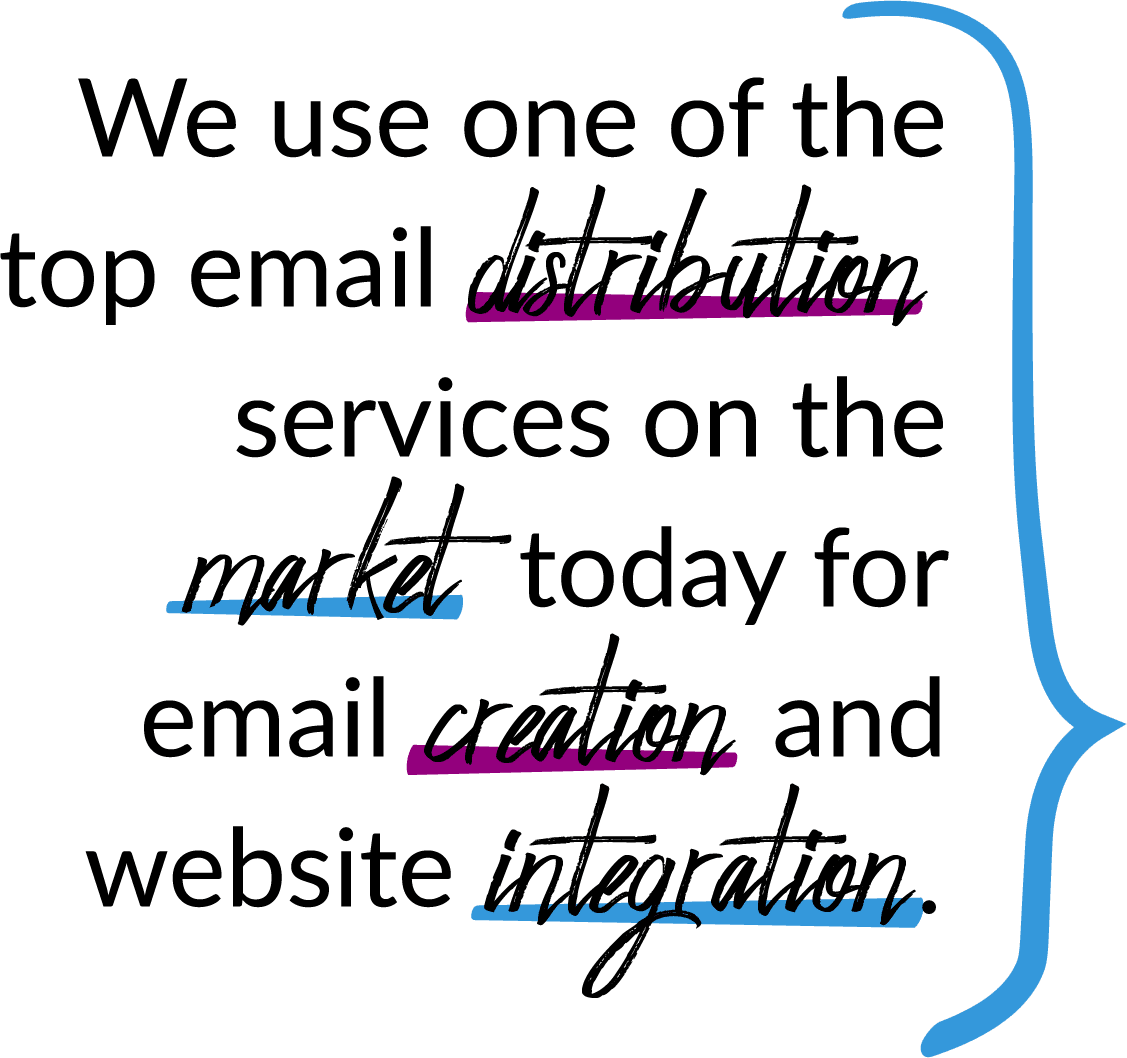 Email Marketing is Low Cost and Offers a High Return
Email Marketing is one of the most productive marketing methods with the ability to collect and market your product, services or ideas to those who are interested. Creative 7 Designs provides the very best in email marketing services, planning, design, and delivery. We use one of the top email distribution services on the market today for email creation and website integration. Email marketing is one of the lowest cost, highest return marketing tools you can implement on your website, social media and in your business.
View our email marketing packages below for any business size or reach out to us if you have any questions!
[ARPrice id="108″]