Location Marketing is Vital for SEO
Local Listing Services are an essential tool to have in your marketing plan. In the past several years Google has put a significant focus on location and directory listing marketing. Because of this, your location and online listings are increasingly one of the most critical aspects of your marketing plan. In our Location Marketing Services, we use this focus to your favor by adding your business to over 65 mainstream, online directory listings sites. This cutting edge service allows us to monitor, update and change your listings quickly and efficiently. We also monitor your online reviews, listing views and exposure.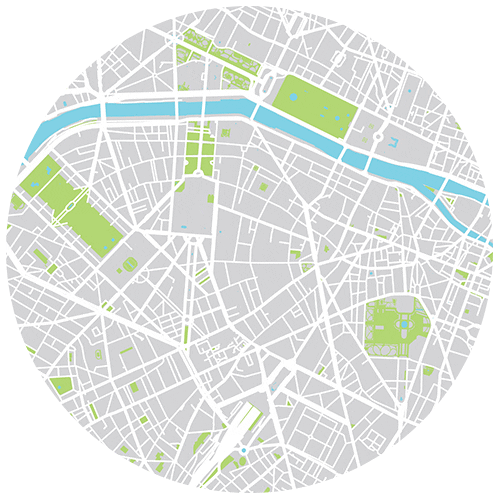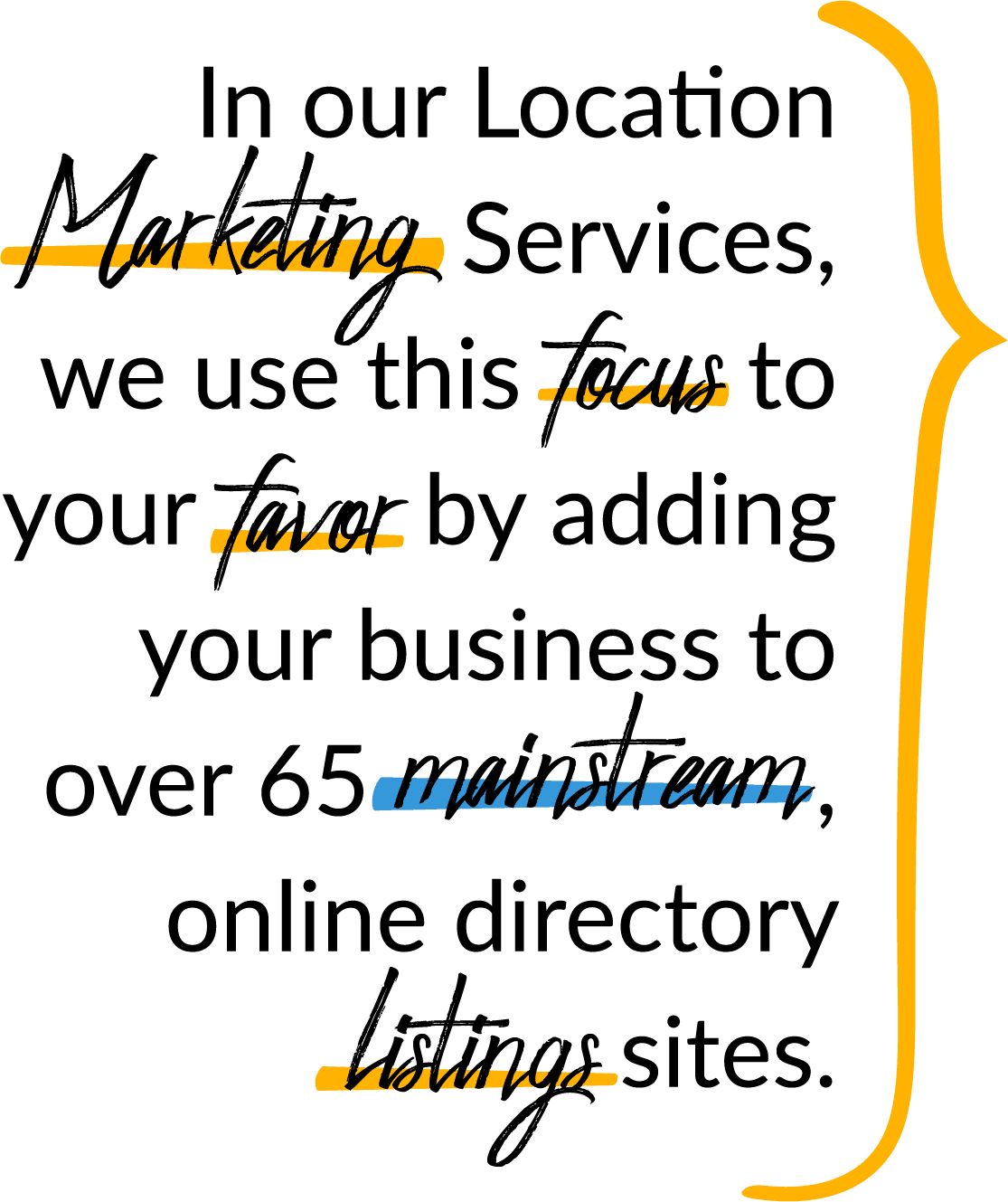 Do You Know How Your Business is Listed?
Below you will find a free online listings directory scan so you can view how your business is doing from a location marketing standpoint. Most companies have dozens of errors in their online directory listings, which causes problems with how well your business shows up in search results as well as making it difficult for potential clientele to find your correct information.
We are Location Marketing Certified to Keep You Up to Date
We are Location Marketing Certified because of the importance of location and listings marketing and recommend this service as a foundation for any marketing plan. We have the tools and the expertise to correct your online listings, keep them maintained and up to date. In addition to managing your online listings, we can also provide you with proactive listings and location marketing services. Check out our packages and free scanning service in the tabs below.