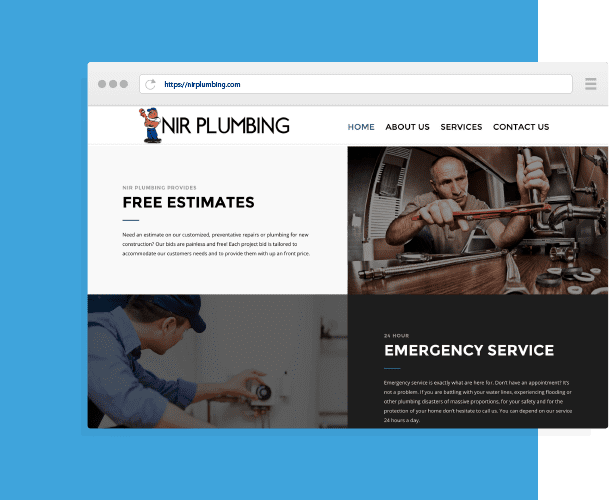 Creating a User Friendly Experience
The things that make sense to us about our own businesses are not always readily understandable to our users. This is where User Experience and User-Friendly Design become very important. The information about what you do and who you are must be accessible to your clientele. The structure and flow of your website should be logical and straightforward, so someone with virtually no knowledge of you or what you do can quickly acquire the information they need. Users who can't navigate your website or find your content overcomplicated will simply leave and find a website they can operate.
Responsive Design Aids User Friendly Design
Another vital aspect of User Experience is Responsive Design. Your clients should be able to view your website from any device and still find the information they need about you. Nobody wants to go on a scavenger hunt to find your contact information only to discover that they can't even click to call. Unresponsive and Unfriendly User Design on websites is basically the equivalent of trying to get anything done at the DMV. Make it easy for your customers to have a good experience with your site. Tell them quickly who you are, what you offer, and how they can reach you. Web design that isn't tailored to your users is a missed opportunity.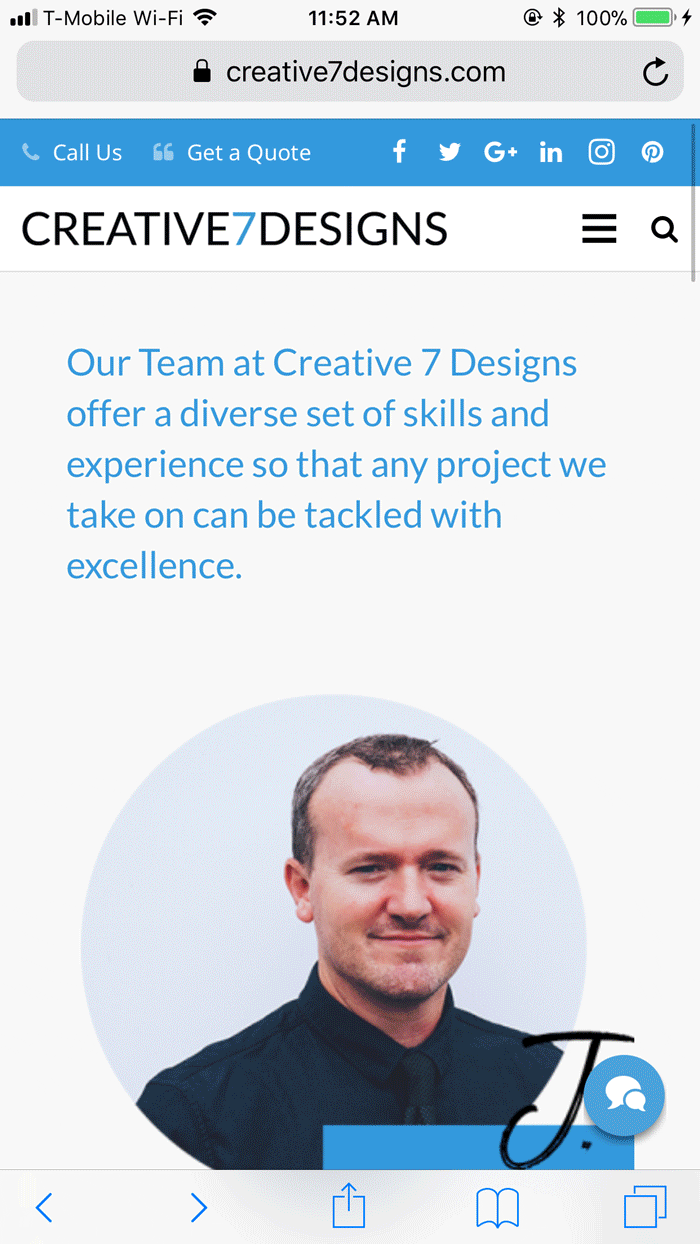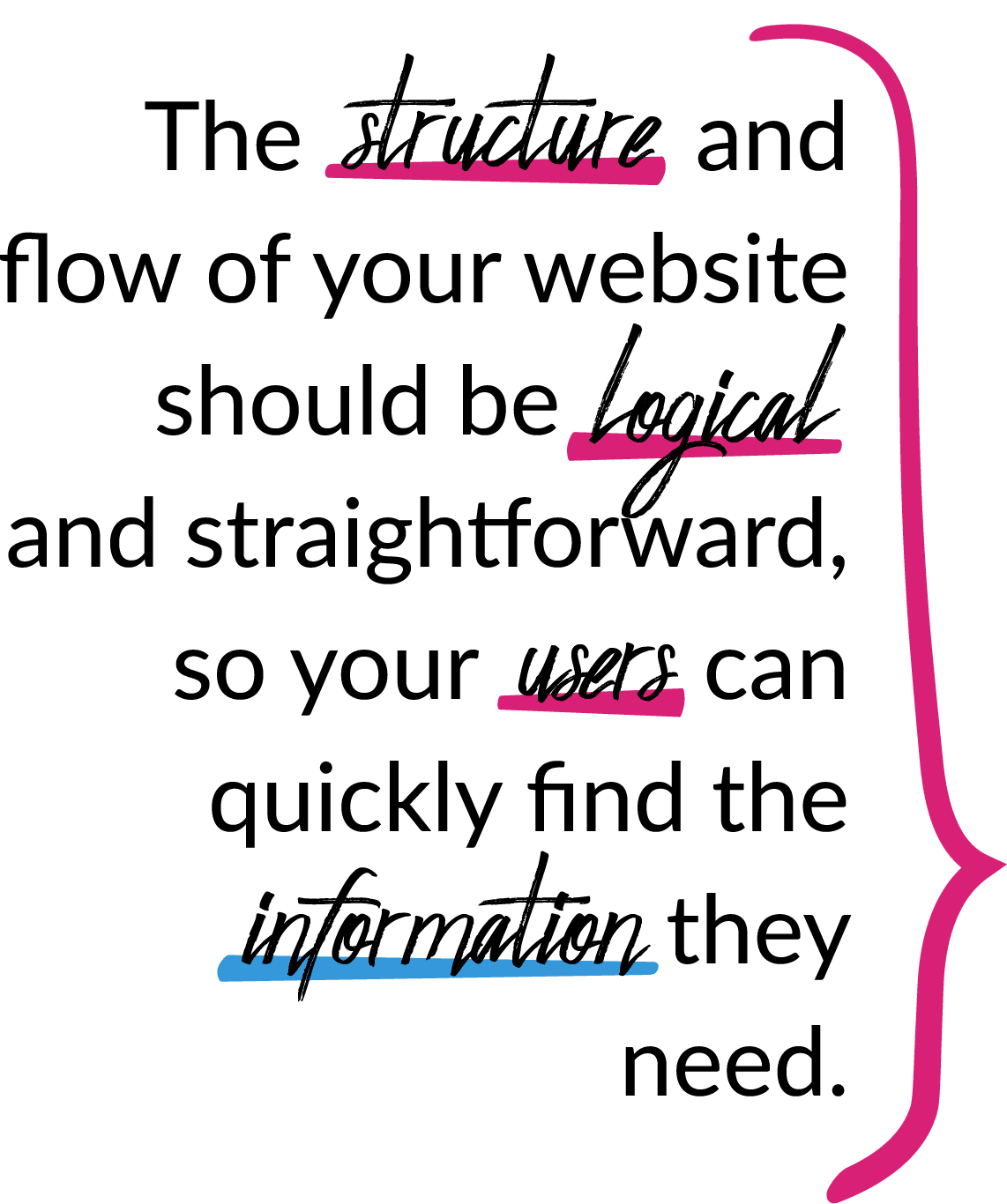 Websites Should Serve Form and Function
Creating a valuable User-Friendly Interface is something we specialize in at Creative 7 Designs, Inc. We strive to create websites that serve both form and function; that are visually appealing as well as easy to navigate. This attention to detail positions you to better achieve your business goals.