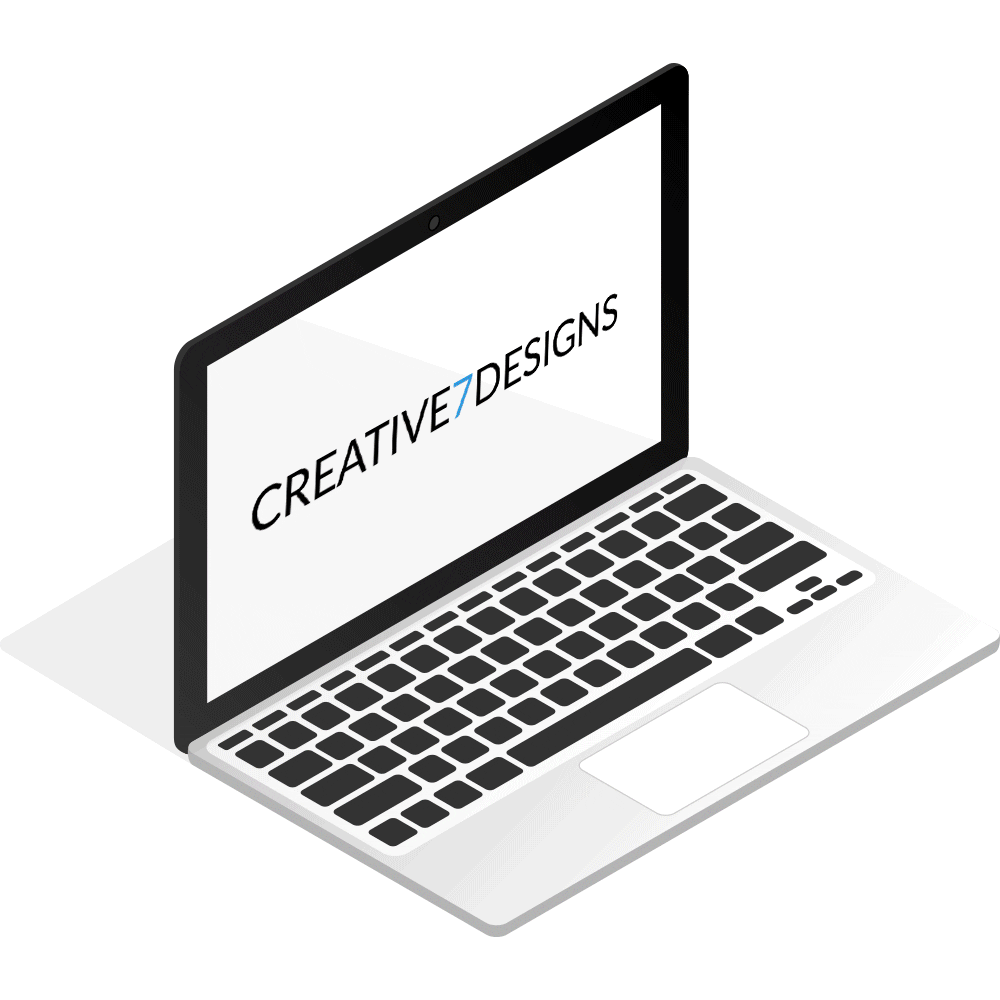 Website Design Changes Everything
Before we had the Internet, we had to ask our elderly relatives for information, grab the morning paper, and use encyclopedias. We collected take-home menu's from restaurants and stashed them in our kitchen drawers so we would know what our local restaurants offered when we felt like going out. Having everything available on the Internet has changed the game. We can find the answer to a question in moments. We can fact-check the news presented in an article. We can scour menus and daydream about spending the perfect day in any desirable destination.
Custom Content Management Websites
We're in the Twenty-Teens, the internet is far from brand new, but it is still changing the game. We help your business by leveraging that game-changing ability in your favor. At Creative 7 Designs, we specialize in custom content-management based websites. Our primary expertise is in designing and developing unique WordPress websites, but we can create a stellar website using any platform.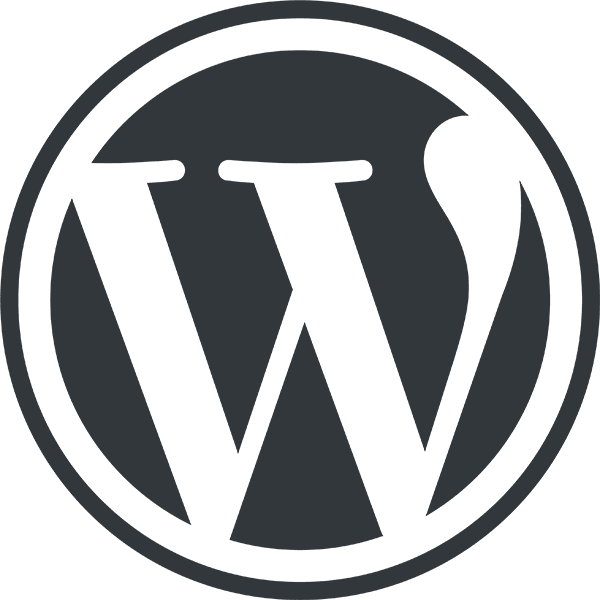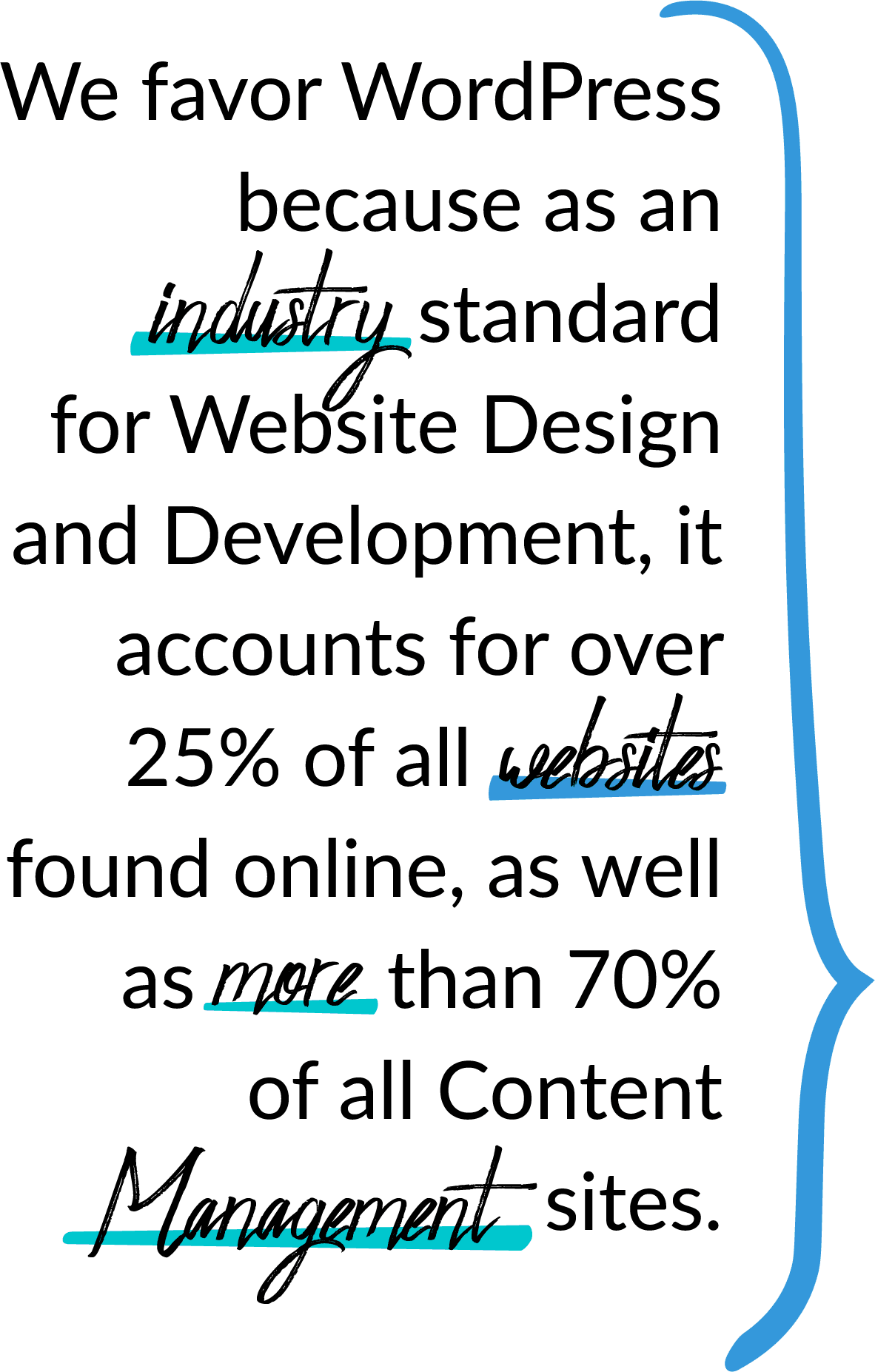 WordPress is an Industry Standard
We favor WordPress because as an industry standard for Website Design and Development, it accounts for over 25% of all websites found online, as well as more than 70% of all Content Management sites. Additionally, it stays current and up to date with new technology and website features. Not only is WordPress a cost-effective solution, but it also allows you to manage your own site as needed. After a complete design and infrastructure build up, we can hand over roughly 80% of management to you, or entirely maintain your website, depending on your preference and need. Creative 7 Designs, Inc is not affiliated with or endorsed by the WordPress Foundation.
Responsive & Mobile Friendly Website Design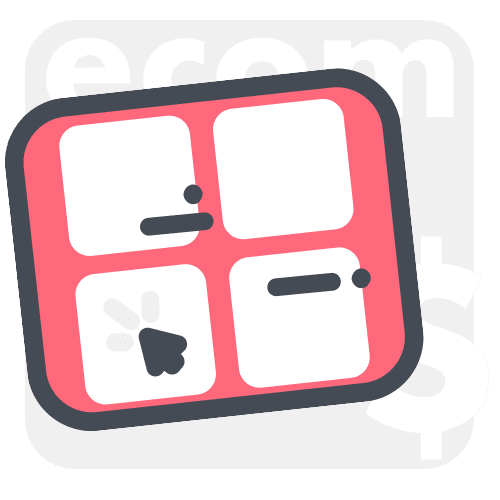 If you want to sell a product, membership or reservation online, you will need an impressive, easy to use e-commerce website. If this is what you're looking for, you have come to the right place. We create e-commerce websites that are easy for you to understand, self-manage and work well for your customers.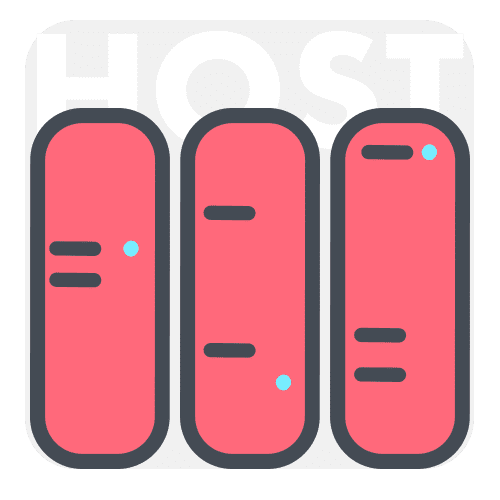 As a full-service website design and development company, it makes sense that we provide our clients with the very best website hosting services available. The last thing you need to be thinking about is whether or not your website hosting is working. With the latest server technology and redundant data centers, our dedicated hosting services have a 99.9% uptime rating. So why not let Creative 7 Designs manage your hosting for you?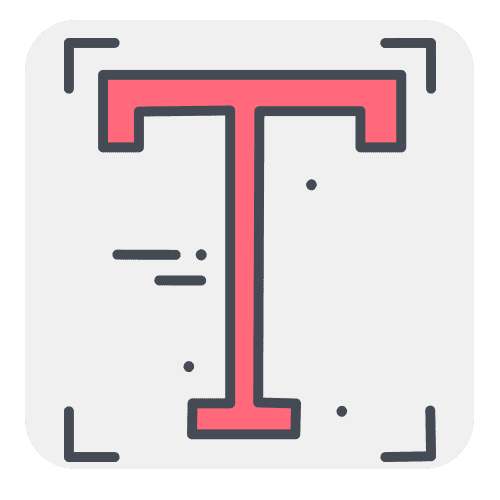 Writer's block is a real thing. So often you may want to update your website or create a new brochure, but when you go to write out your services or even your mission statement, you just draw a blank. For some of our clients, they would love to write their content but don't have the time. Our days often hold more than we can accomplish and it is rare to find dedicated time to create meaningfully optimized content. We get that. That's why we offer content creation as one of our key services.